Uruguay young players are being considered as talents for different clubs across Europe. Uruguay has a long way to go to be considered a power in the world of international football but there are several players of this country who are key talents in different European clubs.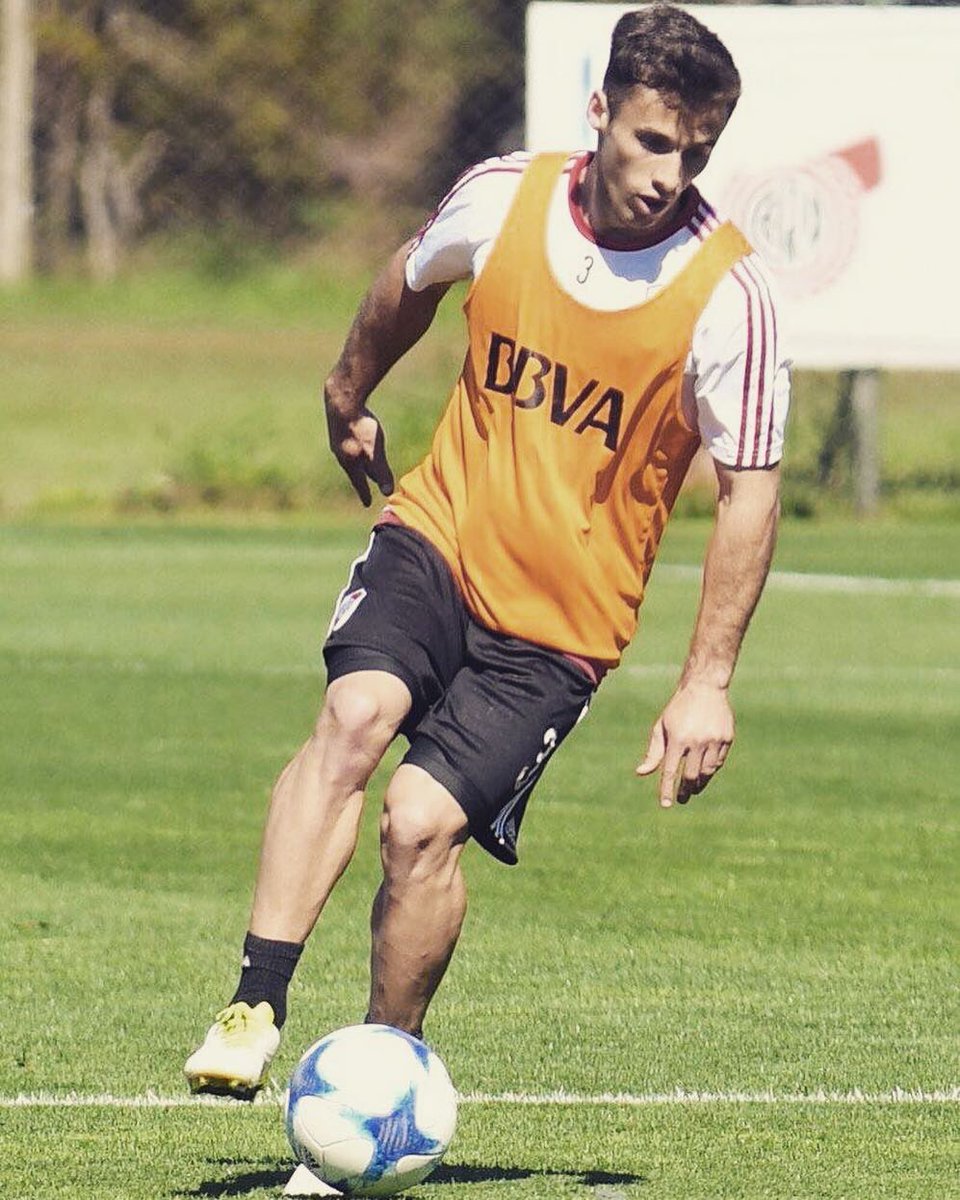 Uruguay is an emerging nation across the globe; they even won World Cups in 1930 and 1950 as well as 15 titles of Copa America. Their recent triumph in this category was in 2011. The players are now scattered across different clubs in Europe and are influential players in different leagues.
Players or wonder kids in their teens are all ready to be listed as emerging talents as a fresh pool of young players are set to emerge from this country in 2019
. Many are in the under 18 or under 20 category in this list. For instance, Federico Valverde, age 19, plays DM and M position and is part of Real Madrid already. His career started in Penarol club in Uruguay. He made a senior debut in 2015. Since then he attracted
attention from different clubs
across Europe and in 2016 he joined Real Madrid.
Another name in this list is that of Marcelo Saracchi. Being 19 years of age, he plays for RB Leipzig. He is known to have debuted in 2015 in Danubio after which he moved to Argentina in the year 2017 and made a significant career move to the club RB Leipzig in the year 2018 when he received senior cap title for Uruguay. Kuki Zalazar is another name to watch out for. Similar in age as the above-mentioned players, he is listed as one of the international Uruguayan players. He moved and started playing for under 17 in Spain after which he joined Valladolid this year. Other names to watch out for are Leonardo Fernandez, Brian Ocampo among others.