Liverpool may not have been at their best performance-wise on Saturday against Fulham, but one of their new players showed some serious pace. And that player was new signing Darwin Nuñez. The Uruguay international registered the highest top speed of any player in the English top division last weekend. Danny Welbeck was registered at second place in terms of the league's fastest players of the weekend, travelling at a top speed of 35.28 km/h. But Nuñez was moving considerably faster than the Brighton forward at his quickest, recorded to be travelling at 36.53 km/h by Viaplay.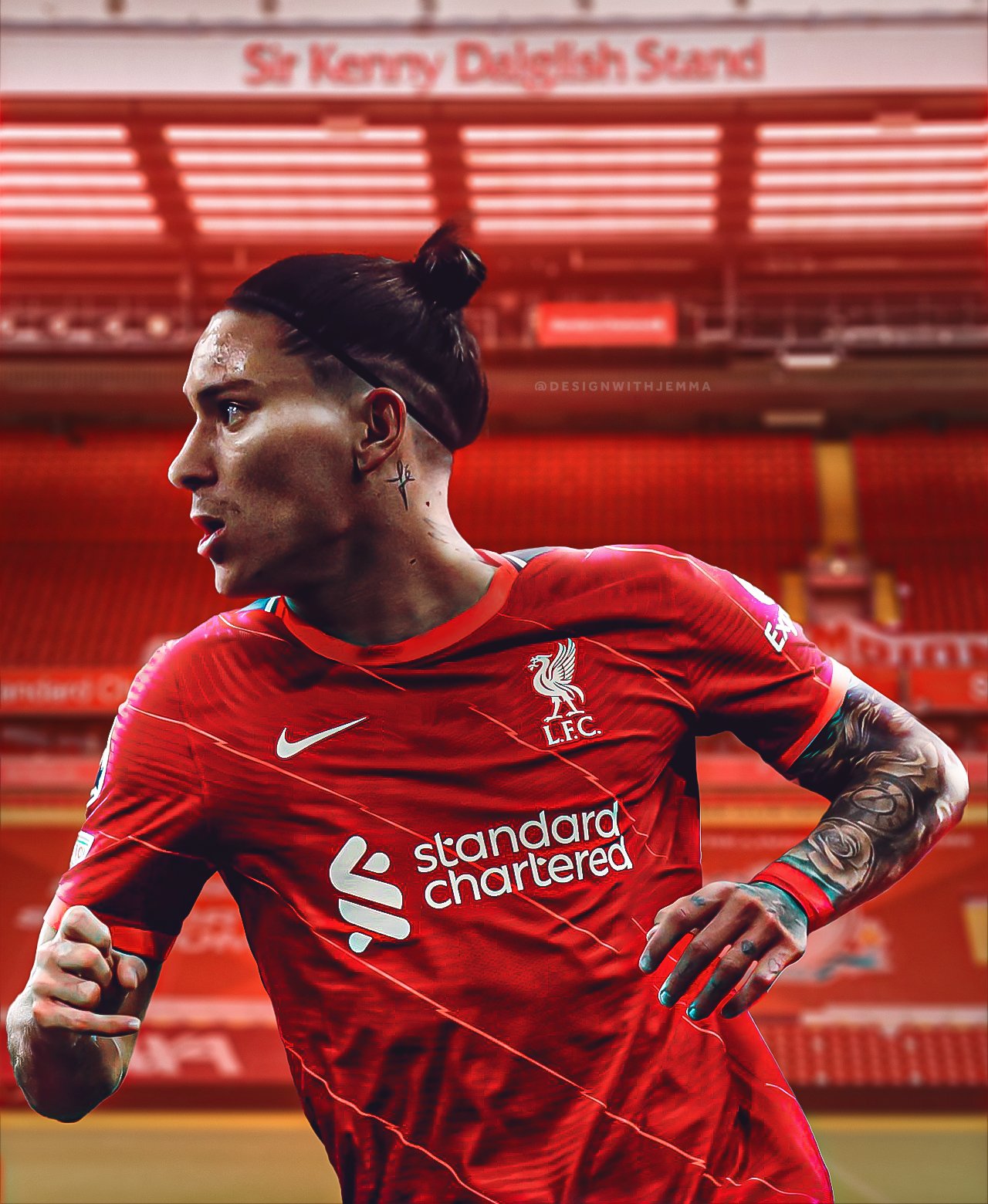 Standing at 6ft 1, Nuñez is one of the League's taller forwards, recognised as more of a poacher than anything else. But his speed could prove to be a serious weapon within the machinery of Liverpool's attack this season. Similarly to how Sadio Mané and Mo Salah have over the years for Liverpool, the 23-year-old too could look to run in behind opposition defences and cause all sorts of havoc. But if he is to develop into such a forward, the type who could offer so much to Jürgen Klopp's frontline, he needs playing time.
Thus far for the Reds, Nuñez's first two competitive appearances have come from the bench, and whilst he has made quite the impression through cameos, he needs to be starting games. His goals against Manchester City and Fulham in recent weeks have evidenced his quality, he really should be handed a starting birth on Saturday as Liverpool face Crystal Palace at Anfield.
And if his appearances off the bench don't translate to strong performances from the start, Liverpool can rely on their plethora of attacking options to alleviate the pressure on Nuñez's young shoulders. Diogo Jota is set to make an injury return soon and he'll provide Jürgen Klopp welcome competition for the likes of Roberto Firmino, and the Premier League's fastest player of the season so far, Darwin Nuñez.