Uruguay and PSG striker EdinsonCavani will be missing the friendly game against Italy after injuring himself in the match against Ireland.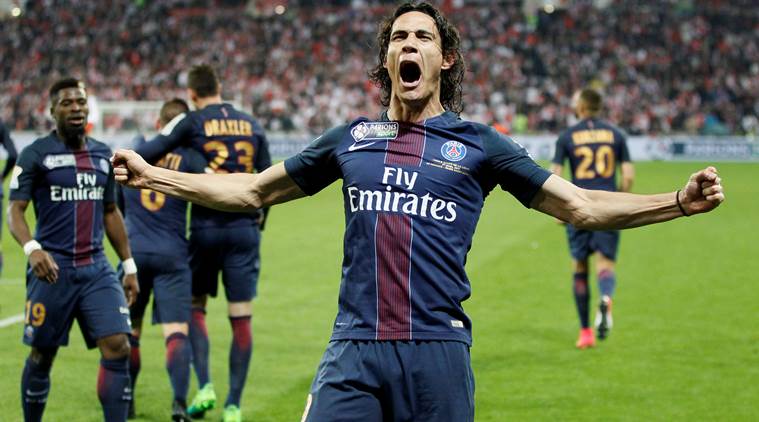 The Uruguay federation has revealed that the player has sustained a hamstring injury and that he will be out of the team.
The player sustained the injury on Sunday and was replaced after 10 minutes only. It appears that the player has undergone a scan and medical staff is still assessing the extent of the injury.
The Uruguay coach said that it was a shame to lose a player of EdinsonCavani quality and that they will have to look for alternatives for the game against Italy. He said that he was looking to test a new system in the team and that he would have love to have his complete team at his disposal.
He said that he was happy with the way some players have performed against Ireland and he feels that the team is becoming better. He said that it was a friendly game and that fans should not pay attention to the scoreline. Continue reading "Cavani to miss friendly"