Leonel Messi, Argentina and Barcelona captain is going to be included in the team of Lionel Scaloni for future fixtures against Uruguay and Brazil. He had served a ban of 3 months for the comments that he had made during the loss of Argentina to Chile in the play-off match for third place at Copa America. The forward player had accused CONMEBOL, the governing body of being corrupted after he had been sent off and suggested that Brazil is going to receive favorable treatment in their final match that was against Peru in which Canarihna had won 3-1.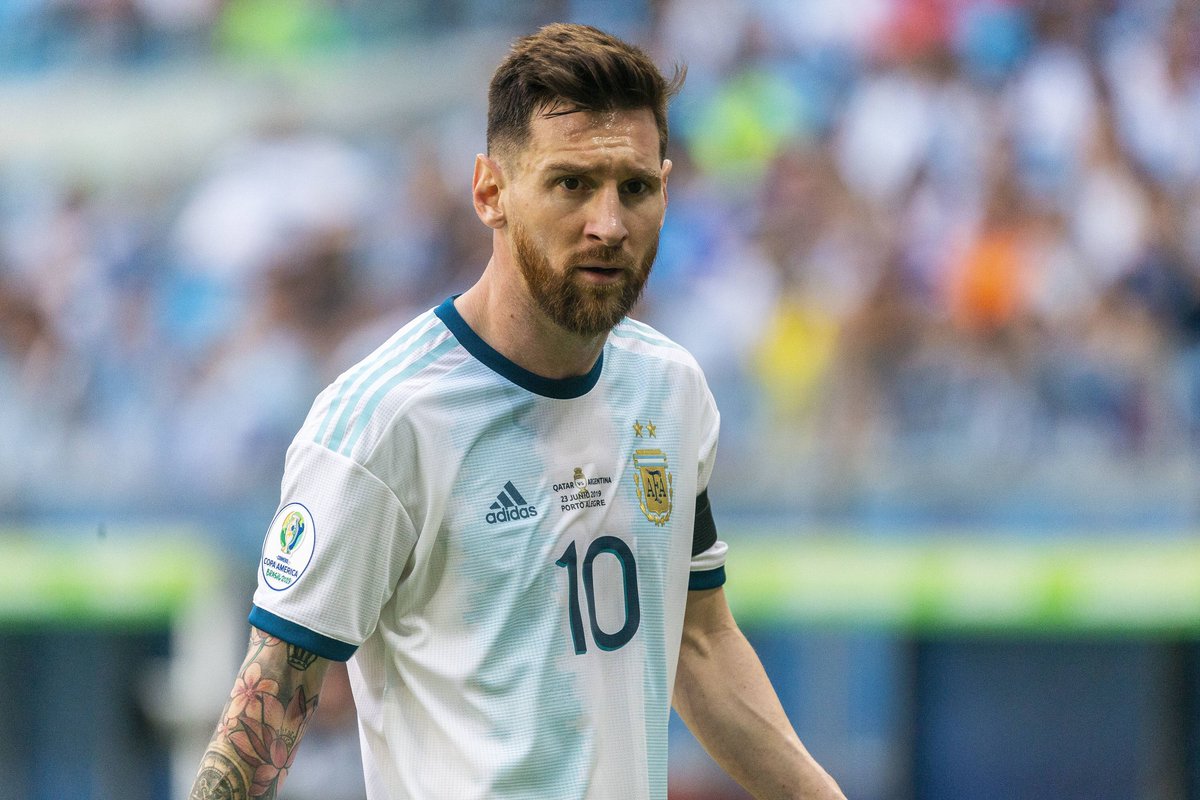 Argentina is going to play against Brazil in the month of November in Saudi Arabia. Thereafter, they will face Luis Suárez and Uruguay on 19th November in friendly matches before the start of the qualifiers of Copa America next year.
Messi is looking for Copa redemption on home grounds. It is said that Messi had been impressed with the national team management by Scaloni since the time he came as a permanent replacement for Jorge Sampaoli last November following the disheartening World Cup campaign of Argentina. A significant win over Ecuador around 2 weeks ago left Scaloni purring and it appeared the veteran players had decided on his team for the Copa America and the qualifiers that are going to be staged in Colombia and Argentina next year.
Messi is a shoo-in as he looks for his first prime tournament win with the country and it is expected that Sergio Agüero will return for Uruguay and Brazil match. Irrespective of the great form of Ángel di María for Paris Saint Germain and Paris Mauro Icardi, his teammate is going to continue to be neglected as scaloni is planning a future with young talents like Stuttgart's Nicolás González and Lautaro Martinez.