Uruguay international Luis Suarez was at the center of perhaps the worst El Clasico clash in recent memory as Barcelona failed to make any kind of cohesive impact while Real Madrid was unable to take advantage of an under-par Blaugrana side themselves.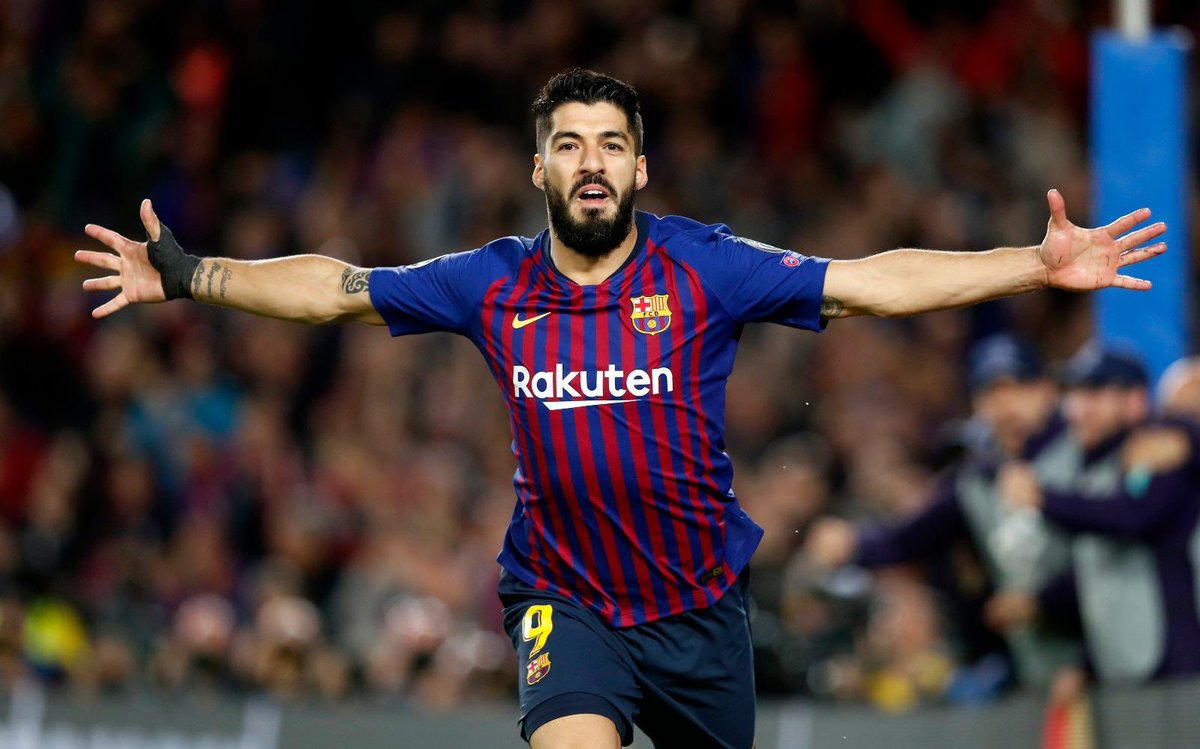 The last time this historic clash ended in a statement, Cristiano Ronaldo was at Sporting Lisbon while Lionel Messi was still getting his diapers changed.
Madrid, after absorbing the early pressing
-pressures of Barca came out the better side as far as the first period went but the heroics of Stegen made sure Los Blancos had nothing to show for it.
Jordi Alba was the only one lucky enough to come close to giving Barca an opening late on but after the Spain international latched on to a sublime overhead through pass from Lionel Messi, he shot wide and far, collapsing his face in shame instead.
In all of this, Luis Suarez was nowhere to be found. Asides countless failed dribbles, the Uruguayan also managed to frustrate Barca's attack by being the constant wheel that refused to turn.
It was left to Frenkie de Jong and Lionel Messi to create something out of nothing all night long.
Luis Suarez has been on the receiving end of accusations over his time being up but the Uruguayan had managed to cling on to his position despite news of Barca actively looking for a new striker making the rounds. In failing to perform when they needed him the most, news of his next destination being the MLS franchise come next year's summer now looks most likely.
Barca remain on top of La Liga and it is now down to how the Catalans and their bitter rivals handle the rest of the teams in the league that might just determine who ends up with the trophy.