Arsenal midfielder Lucas Torreira has given the reason behind him picking the number 11 shirt with the north London club. The Uruguay international signed for the Gunners on a permanent deal from Sampdoria last month and he has now joined them for the final part of pre-season after return from a World Cup break.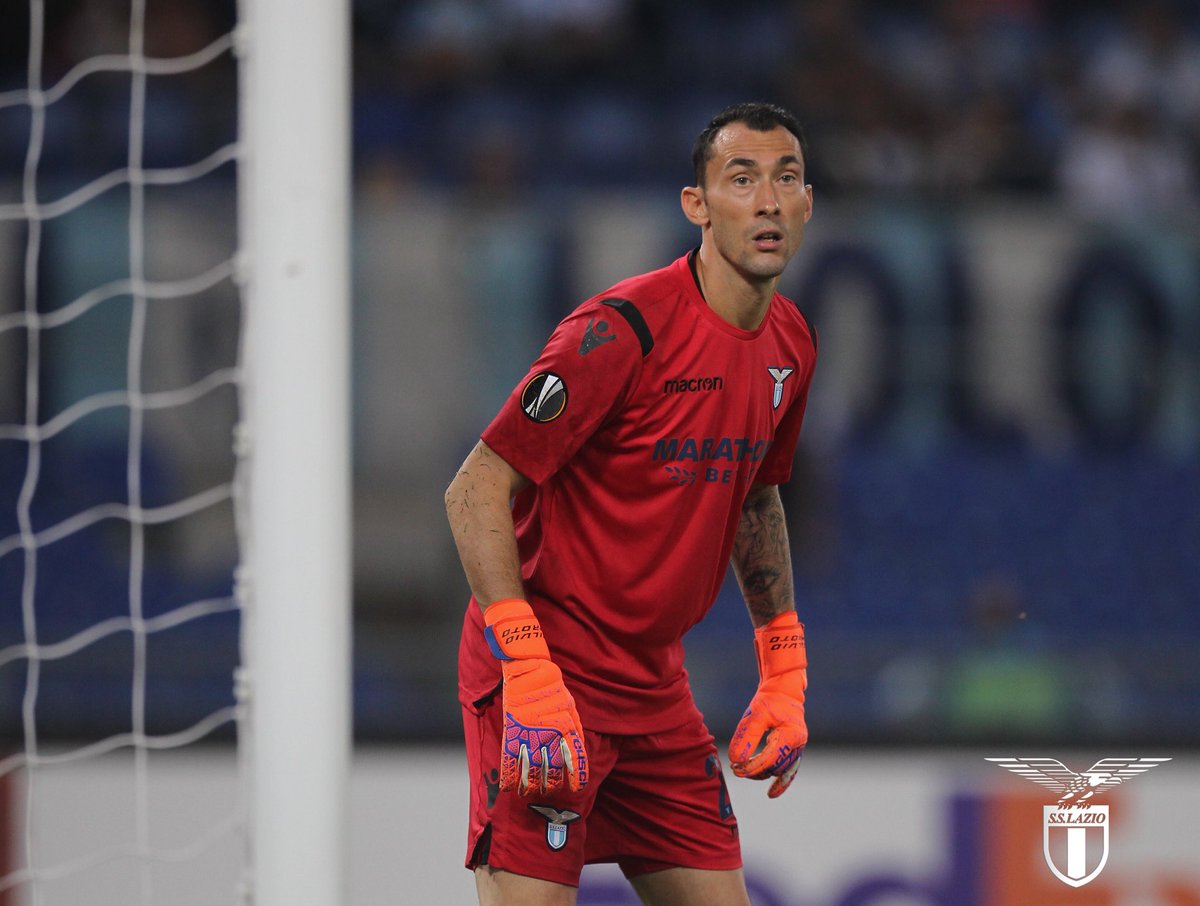 Speaking to Sport 890, Torreira revealed that he had initially fancied the number 34 shirt but the jersey was already taken up by Granit Xhaka. As such, he decided to pick the number 11 shirt which would offer him the opportunity to sit next to Mesut Ozil in the Gunners' dressing room, he said: "I wanted to pick 34 but it was already taken by [Granit] Xhaka. I chose 11 because it's the day of my birthday and I will get the chance to sit next to Mesut Ozil in the dressing room. It's incredible when you go to the dressing room and see your locker is glued to that of Mesut Ozil who is a World Champion and a player with a fantastic career."
Torreira was one of the standout players for Uruguay during the recent World Cup and he could now feature regularly in
the Gunners' lineup, once he manages to achieve match fitness.
The Uruguayan only joined his new teammates after they returned from the pre-season tour of Singapore but the fans should get
the first glimpse of him
in the Gunners shirt when they tackle Lazio in their final friendly game.
Arsenal have so far made five signings during the ongoing transfer window and there could be sixth addition on the cards before the transfer deadline approaches next week. Gunners boss Unai Emery has hinted in recent interviews that he could pursue one 'big signing' and it will be interesting to see whether the club manage to push another recruit before the August 9 deadline.