Barcelona remains keen on landing Inter Milan forward Lautaro Martinez, according to reports. Does this signal the end for Uruguay international Luis Suarez? The former Ajax and Liverpool man has had a brilliant run at the Nou Camp. He actually broke the duopoly of Lionel Messi and Cristiano Ronaldo when he won the Pichichi in 2016.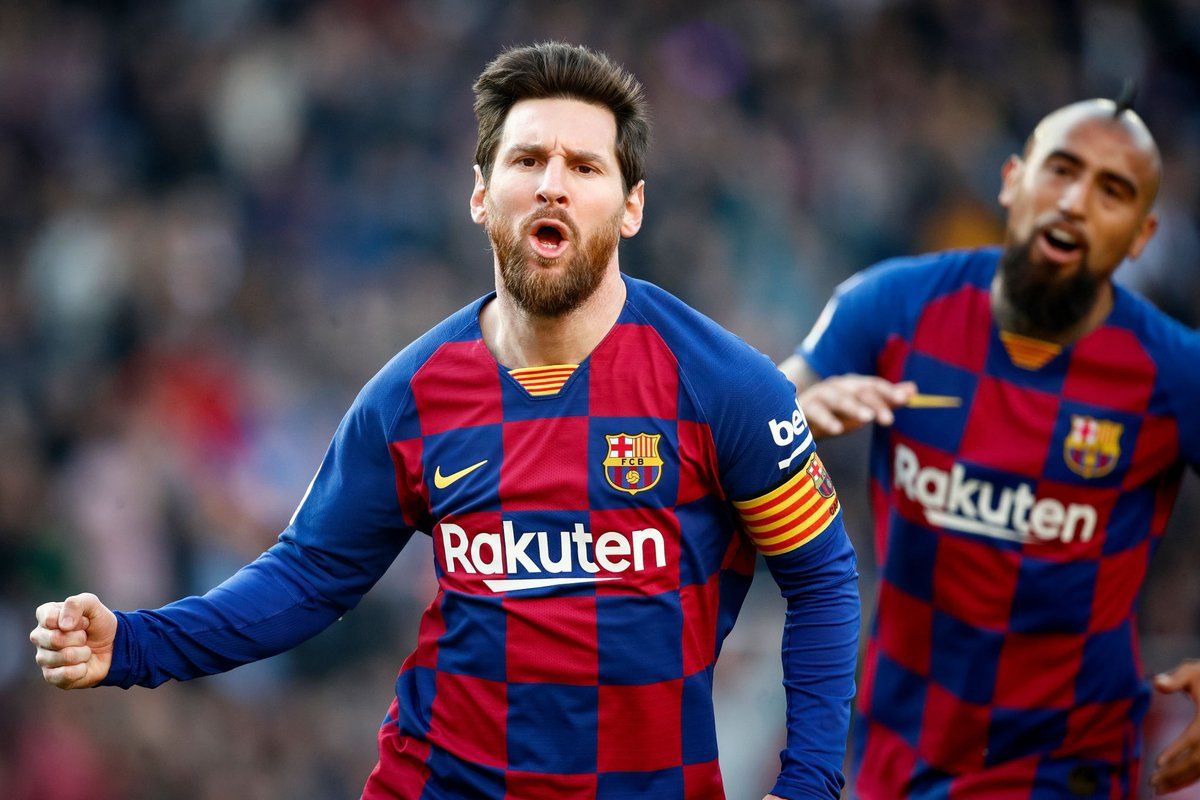 The prolific goalscorer also won the Golden Boot in the Premier League and has two European Golden shoes in his cabinet. He actually agreed for the club to bring in a new striker, and the arrival of Martinez would likely signal the beginning of the end for the Uruguayan.
Suarez was set to miss the rest of the 2019/20
season due to injury, requiring the club to get exceptional approval to add a striker after the window was shut. Due to the pandemic causing football to be suspended and with time to recover, he is expected to help the club finish the season strongly. He is already training with the teammates and in a race for the first game against Mallorca next Saturday.
With Martinez set to arrive this summer, this could be his last season to lead the Barca attack line. Coach QuiqueSetien would still require the player to lead strike in local tournaments but the club is already taking a huge bet on 22-year old Martinez, willing to make him the new face. Martinez would hopefully continue his impressive partnership with Messi at the international level. Setien could also make Martinez an impact substitute initially, easing him into the demanding role.
Suarez's deal lapses next summer but his contributions to the club are still substantial so he could get a year or two extension. This would also depend on how Martinez quickly settles at the Catalan side. It would not be surprising if he runs down his contract and moves elsewhere before retirement. Several South American sides would kill for his signature, a move to the MLS or Asia for a huge paycheck while his family remain in Spain would not be bad. Suarez remains one of the best strikers in his generation.