Fans of football in Uruguay do not have long to wait since August is the month that the games would reopen. However, it was initially slated to start from 8th August but it seems that restart of the matches would be delayed for a week more. There were reports of a new outbreak of the virus in Montevideo. That certainly puts the match between Penarol and Nacional on the backfoot. It is likely that it would be held on 14th August instead.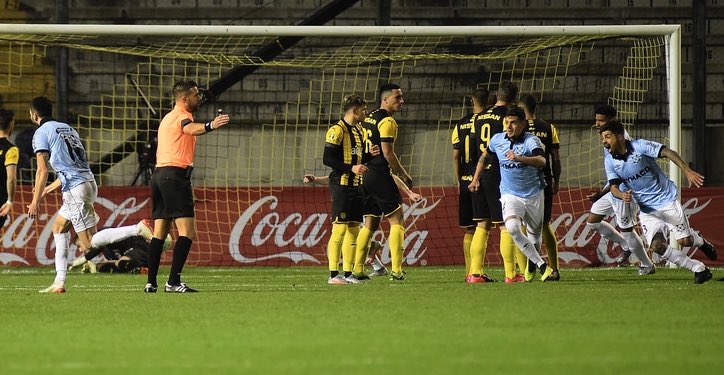 Many had marked 8
th
August as the date when the matches would commence in the country, a date set in the national association's calendar. The Montevideo outbreak would probably delay it for a week or so. The match that is awaited is the head to head between Penarol and Nacional. That is mainly due to the pandemic which has some increase in cases being reported in the capital city. However, the football association has assured that the restart would only be delayed till the 14
th
of August and it would restart in the same month.
At the time when matches came to a standstill
, the Apertura de Uruguay had only just begun. Matches were being held in the first and second week of March at that time. The matches during 9
th
March weekend had just been held with Rentistas being top of the league. They had 9 points ahead of other teams as they had won all the matches till then. The matches in the top division of the country will now resume in August, starting with a clash between Nacional and Penarol. The restart comes about five months after season halted. In June the tentative return date was set.
AUF stated that it was satisfying to be able to inform everyone that the games would begin, probably ahead of the intended schedule as well.