Atletico Madrid have struggled without star striker Luis Suarez has they continue to drop points in the title race. The Uruguay player has not featured for Atletico Madrid since the defeat to fellow title contenders Sevilla at the start of the month.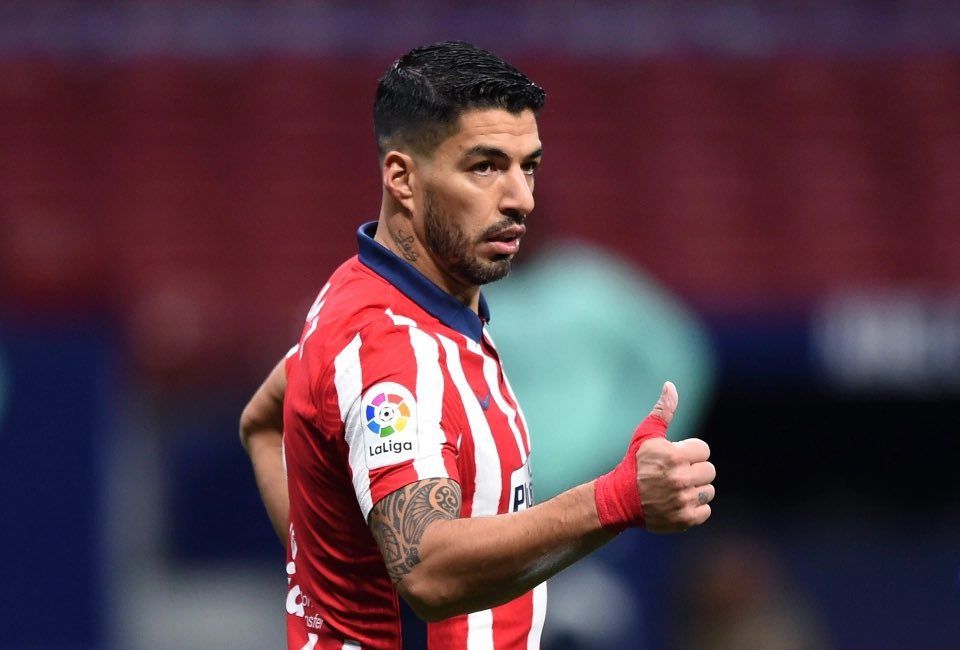 Uruguay international striker Suarez was in the starting XI for the 1-0 defeat at the hands of Sevilla and he played the whole game. He picked up a muscular injury on the first Wednesday of this month and reports had claimed that he would be back within three weeks.
Suarez picked up his latest injury during training and it ruled him out of games against the likes of Eibar and Huesca. The Uruguay player would have also missed the Real Betis game through the injury but he was already out of the La Liga match as a result of suspension.
Atletico dropped points in the 1-1 draw at Real Betis despite scoring an early goal. The result preceded straightforward wins over Eibar and Huesca without Uruguay international attacker Suarez. Without the former Liverpool and Ajax Amsterdam player, Atletico beat Eibar 5-0 and also defeated Huesca 2-0 but were unable to see off Athletic Bilbao.
Suarez didn't return in time for the Bilbao game at the weekend as Atletico were beaten 2-1 away from home. The ageing striker returned to training before the Bilbao game but was not considered fit enough for a place in the squad. He's now expected to feature for the upcoming league games against Elche this weekend and against fellow title contenders Barcelona next weekend in a game that could decide the destination of the league title.
Suarez has been in good form for Atletico Madrid since moving to the club last summer in a €6m deal from Barcelona. He has scored 19 goals in the league this season. Suarez is the leading goalscorer at Atletico Madrid by a long mile.