Lucas Torreira is all set to face Peru and this comes as a boost for Uruguay to win the quarter-final of Copa America on Saturday. The midfielder from Arsenal has again jointed his team in training at El Salvador after he suffered from an illness which involved weight loss and vomiting. Torreira who is twenty-three years old doesn't have a part in 1-0 win against Chile as Uruguay managed to finish at the top of the Group C with 7 points. The late goal from Edinson Cavani has given them 3 points and the champion of 2011 is still unbeaten after the 4-0 crushing of Ecuador in the game against Japan that ended in a draw.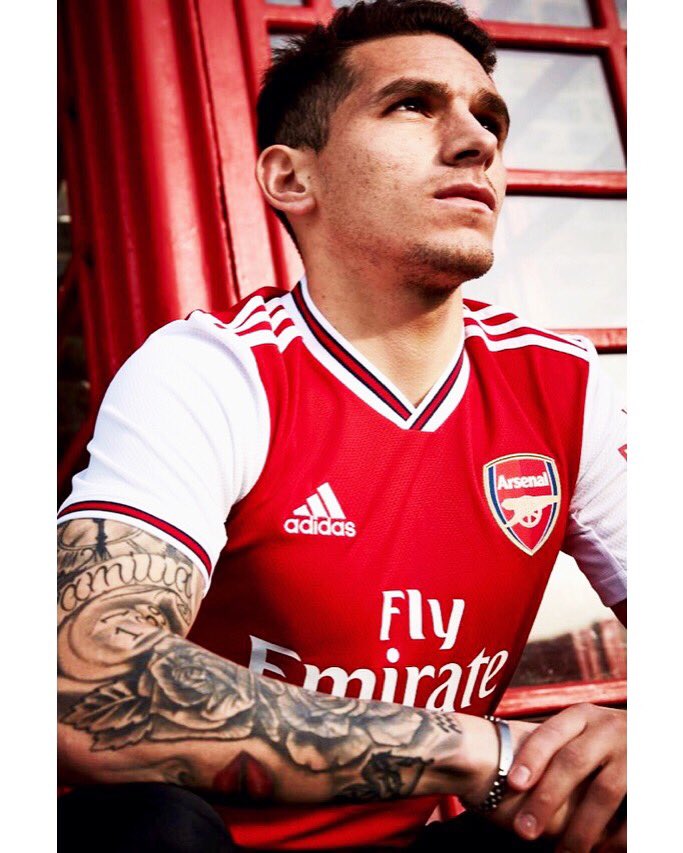 Torreira said that he managed to train normally along with the team and is feeling a little better. He mentioned that he spent 2 days in bed with vomiting, fever, and headache. However, he is recuperating. Torreira goes on to say that he has lost about 3 kilos and it has been a difficult time for him. Nevertheless, now he is feeling better and he believes that he is going to be prepared for the game. The return of Torreira to fitness is going replenish the stocks midfield which had been damaged by the forced withdrawal of Matias Vecino from the tournament because of an injury in the hamstring.
Rodrigo Bentancur along with Federico Valverde from Real Madrid might have continued with their partnership and Nahitan Nandez presence provides Oscar Tabarez many options regarding what might have been a tricky encounter with the team which a lot to prove
. Peru has attracted plaudits to win through the World Cup of last year and has secured 4 points from the
opening matches of Copa
America.