Ghana international Asamoah Gyan has heaped praise on the physical attributes of Cristiano Ronaldo, who bagged his second consecutive Champions League crown with Real Madrid. However, the striker still believes Lionel Messi is a divine talent, whilst he hasn't been able to rule out a Ballon D'Or for Uruguay's Luis Suarez sometime soon.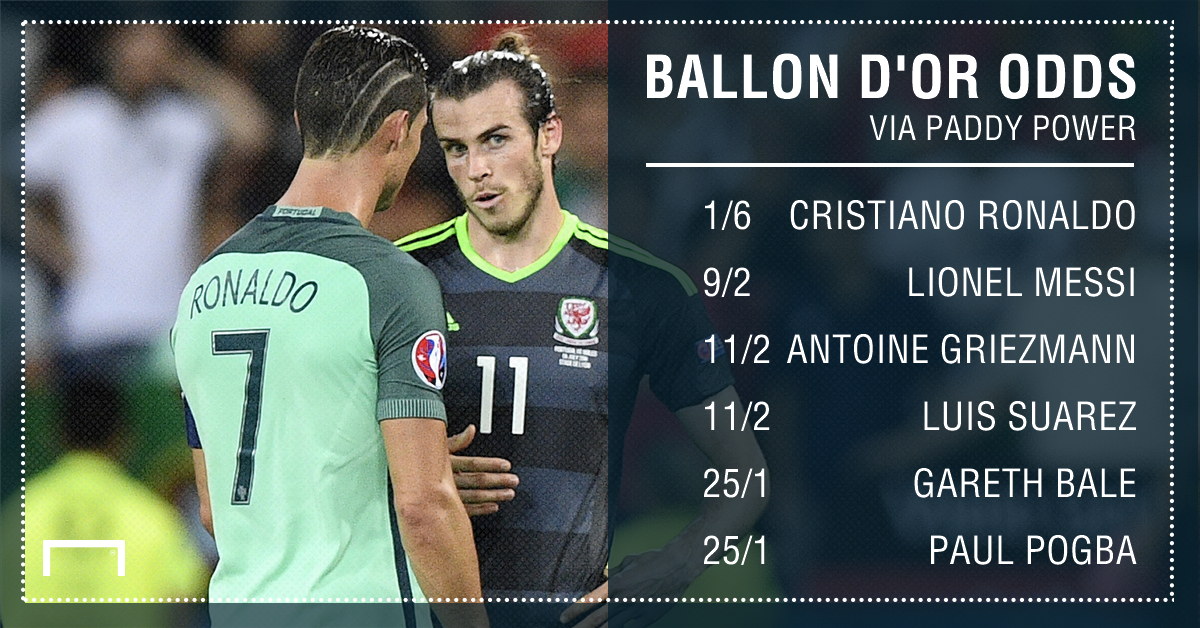 The former Manchester United forward was initially criticised for his lack of impact at Los Blancos, but he put on a real shift in the backend of the season as deliver key goals in their La Liga and Champions League triumph.
While there are still a long debates over who is superior between Ronaldo and Messi, Gyan feels that the latter is a gift from God as he can put in a performance even after an extended rest, he said, via Citi FM: "He [Ronaldo] works hard to get it, so that is the difference. Messi is a gift from God, he can just sit down for one month and play, and people will pay hundreds on www.livefootballtickets.com to watch him play. And, for me, somebody like Ronaldo, he needs to be working every day because it has become part of him. And, for me, he works so hard to achieve and I think mentally he's also strong. I haven't been close to him, but that is what I see."
Ronaldo and Messi have shared the Ballon d'Or accolade over the past nine seasons, and Ronaldo has the chance to level it at five a piece following Los Blancos' first La Liga and Champions League double since 1958. Suarez has managed a third place finish once, but needs to start doing something special to come out of Lionel Messi's shadow at Barcelona.
The former Manchester United enjoyed his first major triumph with Portugal at Euro 2016, and he will now be hoping to guide them to their first Confederations Cup title where they face the likes of Mexico, Russia and New Zealand in the group stage. Meanwhile, the 32-year-old is also dealing with tax evasion allegations at Real Madrid which has clearly unsettled him.